A unique fishing dedicated reaers sunglasses
Views:19 Author:Site Editor Publish Time: 2020-03-17 Origin:Site
A unique fishing dedicated reaers sunglasses

With the rapid development of the economy, people are under increasing pressure.
Outdoor activities have become a way for most people to reduce their pressure.
Many middle-aged and elderly people will choose fishing, they have enough patience and excellent fishing skills.
Fishing can not only affect people's interests but also make the greatest relaxing for their body and mind.
However, the inability to see the fish clearly can affect their enjoyment and mood.
But don't worry, our company has developed a special fishing glasses for the elderly.
This is a 4-in-1 pair of reader sunglasses. It has 3 lens strengths and UV400 lens, there are different power of the glasses in different areas of the lens.
If your eyes stay in the distance of vision, the top of power is very weakest for you to see far surface of the lake for fishing;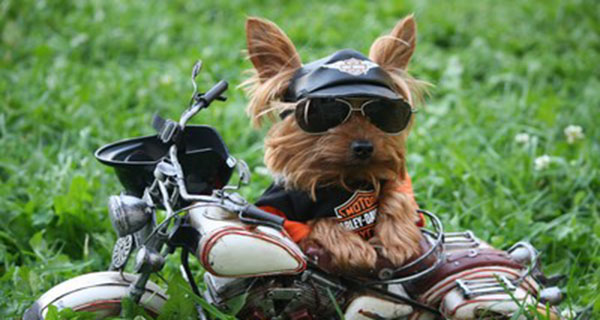 If your eyes wander in the transition region and the power will gradually increase; If your eyes stay in the near, you will be able to see clearly what you catch.
Generally speaking, the outdoor light is very strong and it is easy to hurt your eyes. UV400 lens is sunglasses that protect your eyes when you are out fishing.
If you interested in the progressive readers sunglasses, we can also provide free sample testing service. Thank you very much.
http://www.dilicn.com/Progressive-reading-sunglasses-pd90655136.html