About the lens.
Views:1 Author:Site Editor Publish Time: 2021-04-24 Origin:Site
About the lens.
1. What are the advantages and disadvantages of glass lenses?
Advantages: thin wear-resistant lenses, good optical performance, and low price
Disadvantages: heavy, fragile and unsafe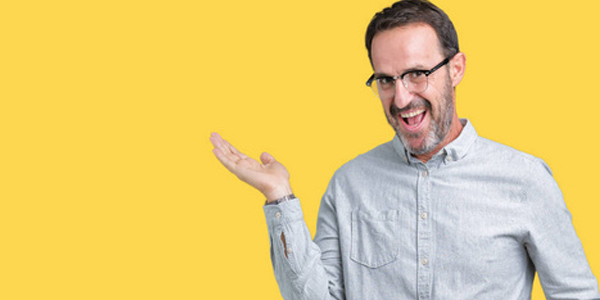 2. What is the thickness of the Lens Safety Center (International)?
Resin 1.0MM glass 0.7MM
3. What is the relationship between Abbe number and dispersion and refractive index?
The Abbe number is inversely proportional to the dispersion. Generally speaking, the Abbe number is also inversely proportional to the refractive index. 7. What is the refractive index of the resin lens?
1.499 1.56 1.61 1.67 1.701 1.74
4. Which lens with different refractive index should I choose?
It is 1.56/1.61 within 500 degrees, 1.61-1.67 from 500-800 degrees, and 1.67-1.74 above 800 degrees.
5. What is an optical center?
The point on the lens through which light passes does not change its direction.