Common non - metallic glasses frame
Views:2 Author:Site Editor Publish Time: 2020-12-21 Origin:Site
Common non - metallic glasses frame
It mainly includes the following categories:
A. PC material frame
It's what used to be called "spaceflight," and over 10mm is bullet-proof glass.
Advantages: Low material price.Have some flexibility.Impact-resistant (this is why it is called space flake), chapped but not cracked.
Disadvantages: surface spray paint is not environmental protection, paint layer is easy to peel off.Poor comfort and durability.The frame can't be adjusted for different face shapes.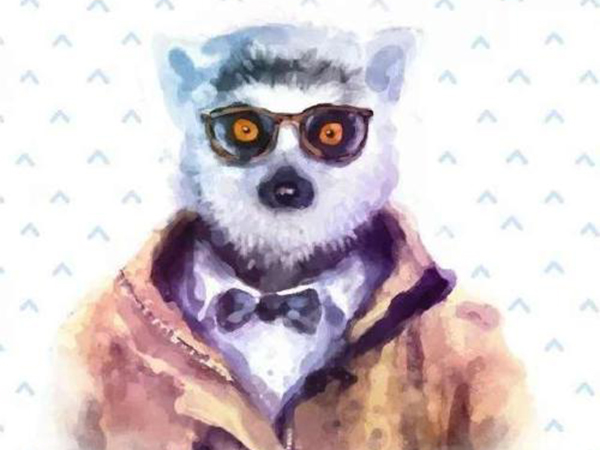 B. TR material frame
A material that is now in great use.Also known as "memory plastic" for its excellent flexibility.
Advantages: High material transparency.Good flexibility, can accommodate to the needs of different sizes, crush resistant stampede (will break because of the addition of raw materials).It's very light in texture.
Cons: the surface is spray-painted, not environmentally friendly, and the paint will peel off quickly (good for about 2 years).Because of its good elasticity, the frame cannot be adjusted, and the softness of the frame also gives the worst processing lens makers the maximum tolerance, which means that the lens with poor quality can be easily loaded into the frame.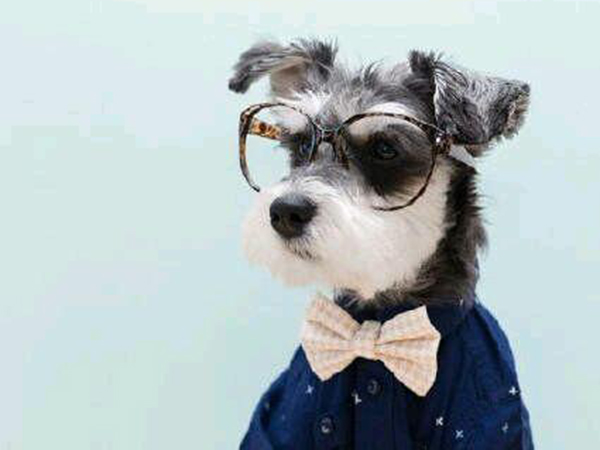 C. Plastic steel material frame
Also known as tungsten titanium, it has become increasingly popular in recent years.
Advantages: Strength and surface hardness are better than TR.It is slightly less flexible than TR and higher than PC.Light.Because of its high strength, it can make very thin circles, and it can make the ultrafine frame which is closest to the metal frame. Of course, there are not many enterprises mastering this technology.The surface coating has high adhesion.
Disadvantages: matt surface texture, the need for painting, painting technology requirements are very high, the technology will not pass after painting the frame will lead to brittle frames.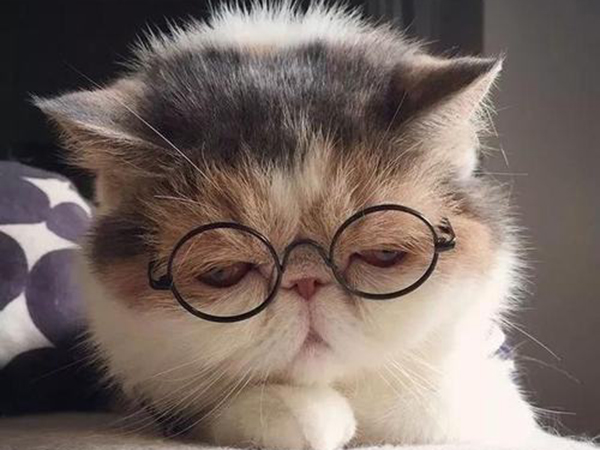 D. Acetate frame
Mainly used for decorative accessories and mirror feet.
Advantages: light texture, high strength, high temperature resistance, unique surface texture.
Faults: easy to break when greatly bent.