How to protect us in virus situation? A medical safety goggle glasses will be!!!
Views:33 Author:Site Editor Publish Time: 2020-03-19 Origin:Site
If we don't pay attention to protection in our lives, what will be the impact of infection with the virus?
People infected with virus after the common signs of respiratory symptoms, fever, cough, gas and breathing difficulties.In more severe cases, the infection can lead to pneumonia, severe acute respiratory syndrome, kidney failure, and even death.

Therefore, we need to protect ourselves: maintain basic hand and respiratory hygiene, adhere to safe eating habits, and avoid as close contact as possible with anyone exhibiting symptoms of respiratory illness, such as coughing and sneezing.

At the same time, We should wear protective glasses. Conjunctiva infection is one of the most easily overlooked infection paths.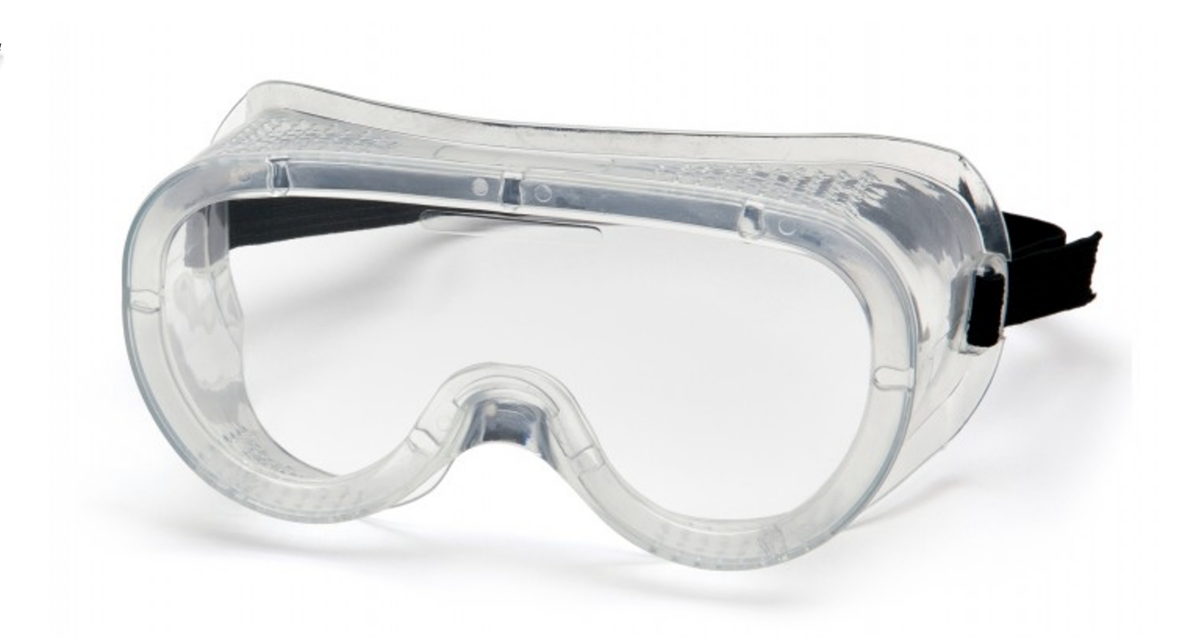 Goggles can protect a large area of our eyes, to ensure the safety of the conjunctiva.For example, PVC safety goggle with anit-fog function for virus protection is a special safety glasses for virus, which can effectively block the transmission of droplets.

Meanwhile, PC safety glasses with anti-fog function for virus protection and PVC safety goggle with anti-fog function for virus protection are important protection against viruses.We have prepared enough safety goggle for virus for you to choose from.Let's prevent the virus at the same time, wearing is also very beautiful.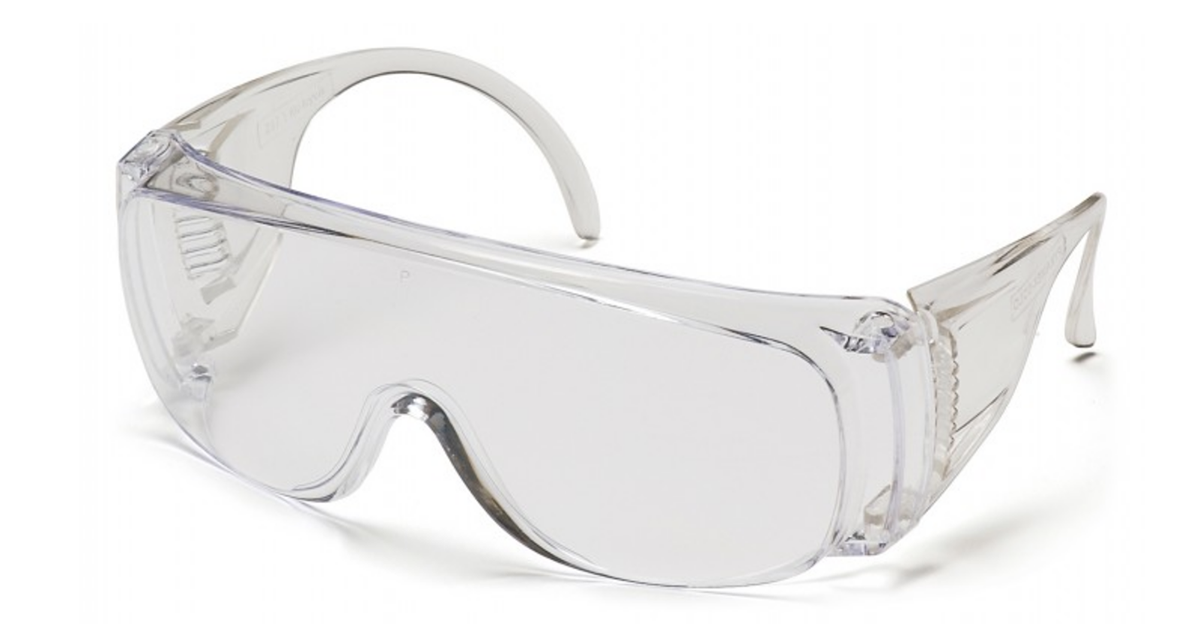 How do we wear goggles?
1. Choose the size of goggles according to the face shape;
2. The goggles can be adjusted to adjust the headband to the proper degree of the face;
3. The selected goggles should be the products that have passed the inspection of the product inspection institution.
4. The width and size of the goggles should be suitable for the user's face shape.
5. Rough lens wear, damage to the frame, will affect the operator's vision, should be promptly replaced.
6. Goggles should be used by special personnel to prevent eye diseases.
7. Filter and protection pieces of welding goggles should be selected and replaced according to the requirements of the operation.
8. To prevent heavy weight, the hard objects of the house rub against the lenses and masks.


Maters need attention!
1. Dry with a soft and clean cloth and store in a clean area.
2. It is not recommended to share the goggles. It must be disinfected before use.
3. When the lens is scratched, leaving a scratch that affects the wearer's line of sight, or the overall deformation of the goggles needs to be replaced.
4. Comprehensive eye and face protection products shall be maintained according to the fingerprint of the product's operation manual.
5. Clean and adhere to the protective eye mask after chemical splash, and replace it if necessary.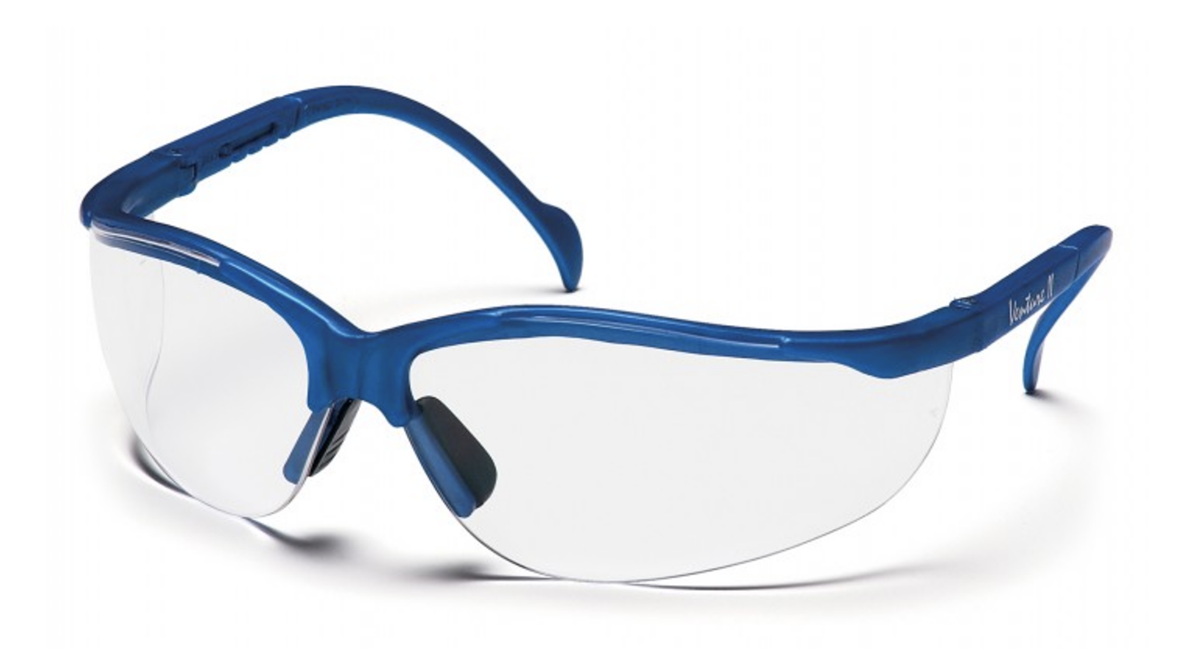 Finally, the need to emphasize that the general public does not need to choose goggles in accordance with medical standards, can achieve anti-splash can.