The development trend of sports glasses
Views:21 Author:Site Editor Publish Time: 2020-10-09 Origin:Site
The development trend of sports glasses
In recent years, as the country attaches great importance to the development of sports cause, it has issued a series of favorable policies, which have also aroused the attention of the athletes to safety and protection awareness, and promoted the rapid development of sports protective glasses industry. In 2018, China's sports protective glasses market scale reached 5.5 billion yuan.In the future, with the improvement of residents' income level and the change of consumption concept, sports protective glasses, as an important protective equipment, will be increasingly needed in skiing, water sports and cycling sports.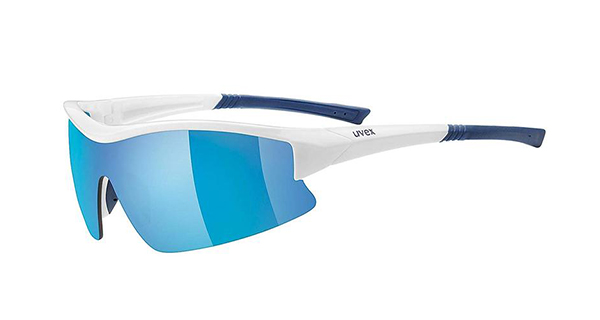 Sports protective glasses are used to protect the eyes of the sports assistant equipment, in some rapid movement, the air resistance is large or because of the dust in the air, fragile eyes vulnerable to injury, sports protective glasses can be the movement of the eyes and the outside isolated to protect the eyes, prevent strong light and wind to the eye damage.
The advanced equipment of sports glasses usually has safety (PC lens, PC lens is space film, it is a kind of lens that does not break, it is 100% safe;Polarizing lens adopts the principle of polarization, which can filter stray light and harmful ULTRAVIOLET rays by 100%.), protection (TR-90 frame is super ductile resin material, soft and elastic), comfort (anti-slip nose pad and foot cover), and beauty (with sports and leisure clothing).Suitable for motorcycle, skiing, racing bicycle and other sports events, or in the harsh environment of the desert and plateau widely used.