What happens to myopia without glasses?
Views:2 Author:Site Editor Publish Time: 2021-04-03 Origin:Site
What happens to myopia without glasses?
Whether to wear glasses for myopia is mainly judged based on age. If it is a minor, and low-power myopia, or low-power hyperopia, such as 50-degree myopia, or 100-degree hyperopia, it will generally not affect vision. No glasses are required.
If myopia is greater than 50 degrees, or hyperopia is greater than 100 degrees, it is recommended to wear glasses. You may not be able to see things clearly without glasses, and the degree may become more and more severe.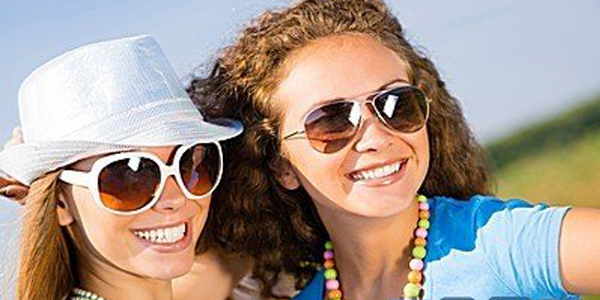 Especially for children with astigmatism and myopia, if they do not wear glasses to correct their vision, it is easy to cause amblyopia, leading to poor vision correction in adulthood. If you are already an adult, whether you wear glasses or not depends on your own needs. If you think your current vision is adequate, you can leave it alone.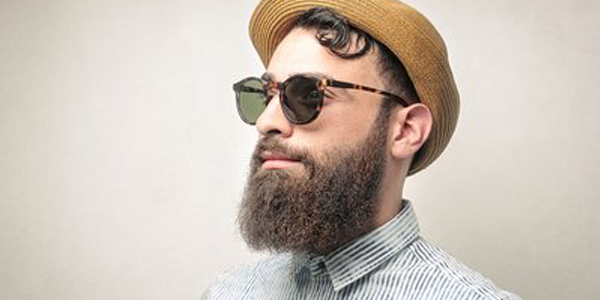 If your eyesight is not enough, you also need to wear a pair of glasses, at least to see far away, such as when driving or watching a movie, so that it will not affect normal life, nor will it affect problems such as driving safety.